Following a direct request for the delivery of our accredited, CPD Certified Introduction to the Protection of Cultural Venues' programme, our Managing Director, Andy Davis flew into Abu Dhabi to deliver the programme that had been tailored specifically for Middle Eastern venues while retaining the accredited content.
In total over sixty staff members took place in the training over 2 days and they included people from around the world and were involved in multiple different activities within the gallery, including curators, exhibition managers, interns, security guards, and the wider university security management.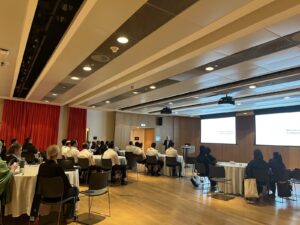 The training covered the threats that exist, in this particular case concentrating on the non-adversarial threats such as the environment, infestations, and human error. Case studies showing how different types of attacks take place within cultural settings were shown and discussed. The situational awareness and surveillance detection elements as normal brought groans and laughter as levels of awareness (or lack of) were realised by most.
The same laughter and excellent levels of engagement continued as 'Effective Operational Practices' were discussed. Especially when demonstrating the wrong and correct way of challenging somebody who may be acting suspiciously or who may damage artwork.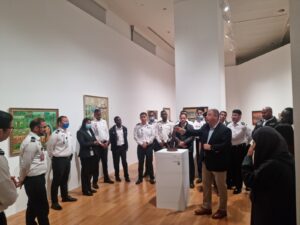 Finally, the benefits of actually going to a gallery and undertaking a range of scenarios while discussing operational issues that were being faced and finding sensible solutions that were effective and reduced risks being faced, including reputational.
Overall the feedback showed that over 95% viewed the training as excellent while the other 5% viewed it as being very good and hugely beneficial.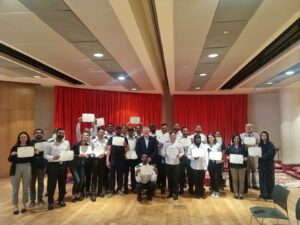 Trident Manor prides itself on the quality and professionalism of our Cultural Protection Services which are being sought internationally. If you would like to know how we can help protect your cultural assets whether at the national, group, or individual venue level. Or, during the museum design stage, operationally, or through our accredited training programmes, please feel free to contact us.